Our Salon
Our 2776 square foot luxurious & spacious salon spans over two floors. We believe that you should never feel cramped or top of anyone else in our specially designed salon. Tucked away is our backwash area with massaging chairs complete with mood lighting to make it that little bit more relaxing!
The majority of our Beauty Services are carried out in our tranquil space upstairs. From spray tanning, massage & facial 'sound proofed' rooms, pedicure area and our famous nail bars! If you do find the stairs difficult, we have a Beauty Room situated off the main salon.
We have thought of everything! We can guarantee that you will feel totally relaxed at your appointment.
A family run business…designed with you in mind!
Opening Hours
Monday: Closed
Tuesday: 10:30-19:30
Wednesday: 10:30-17:30
Thursday: 10:30-19:30
Friday: 10:30-17:30
Saturday: 9:30-17:00
Sunday: Closed
Take A Peek Inside Our Salon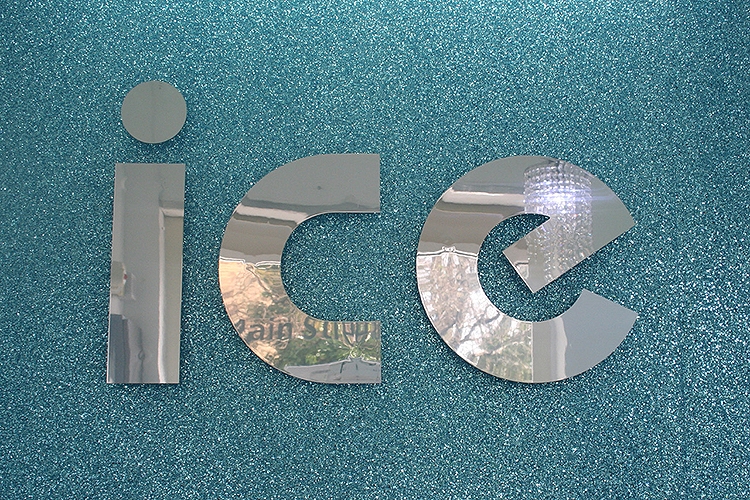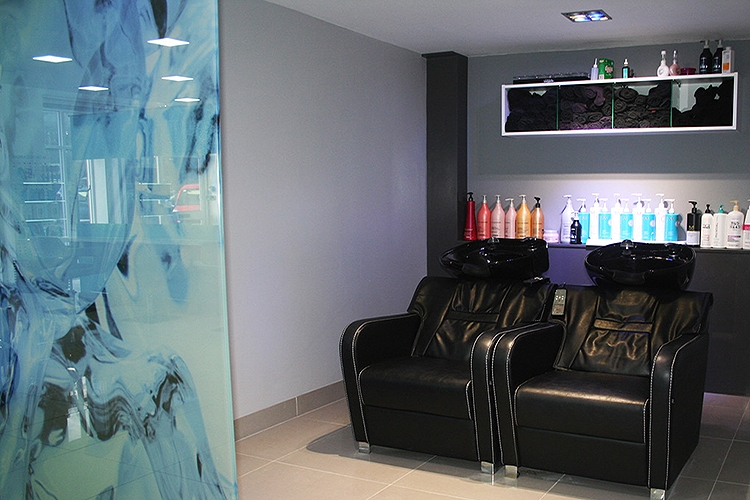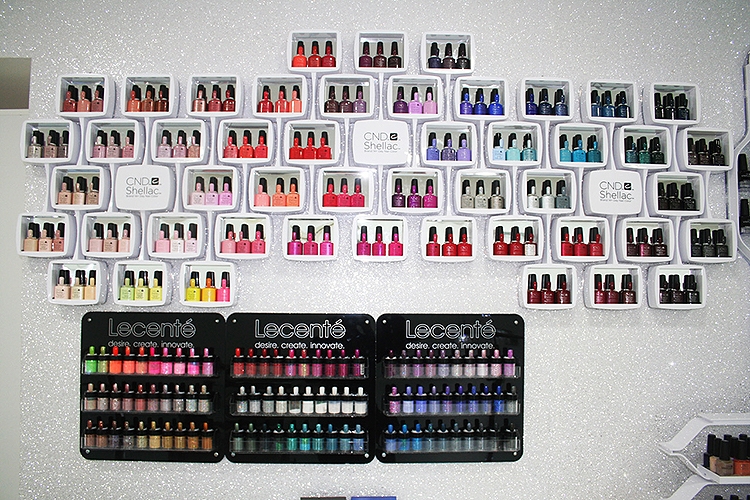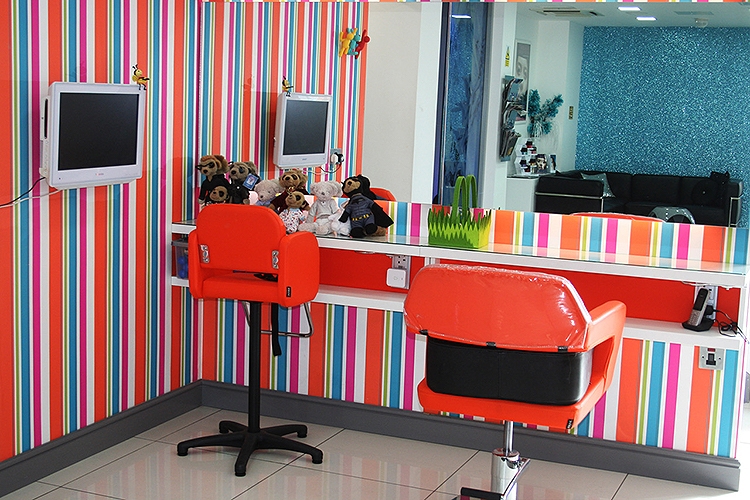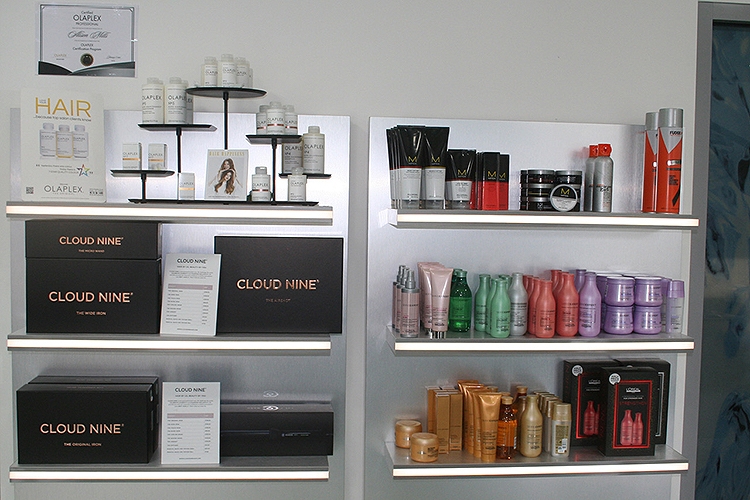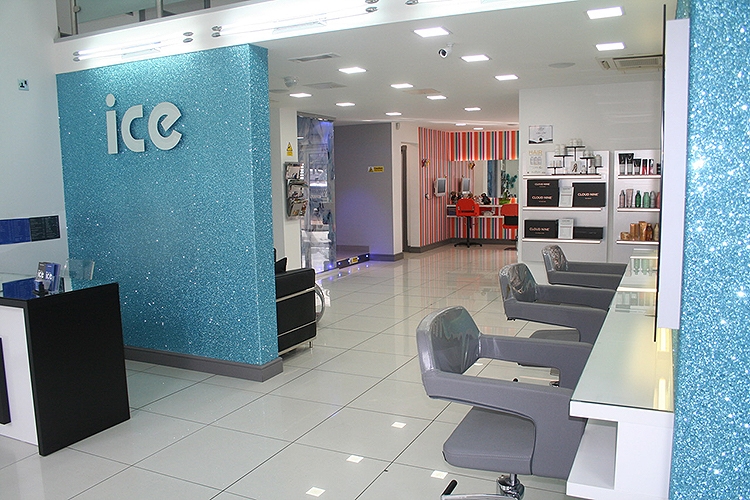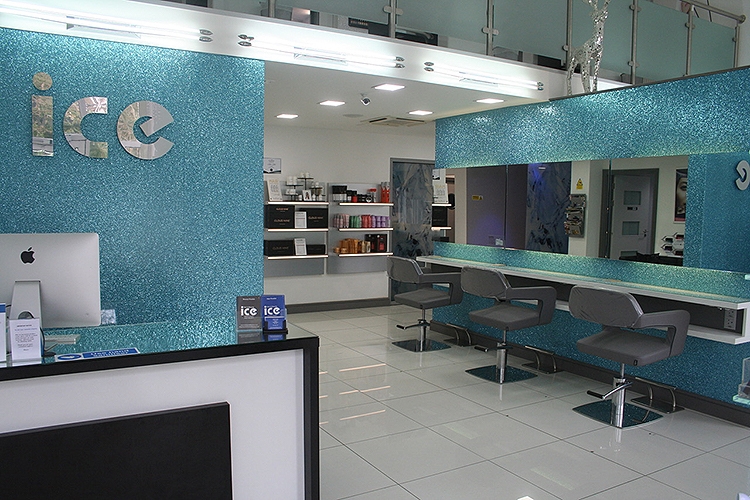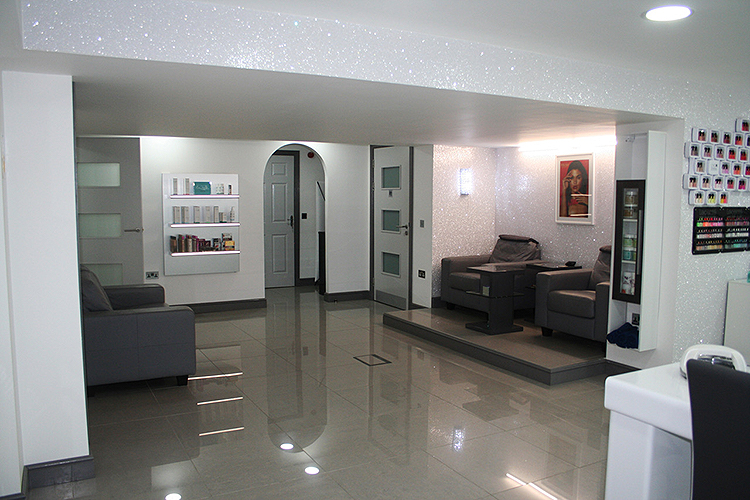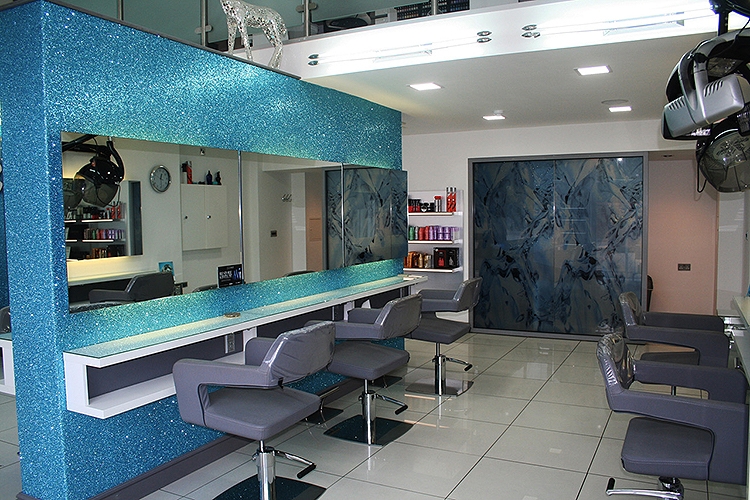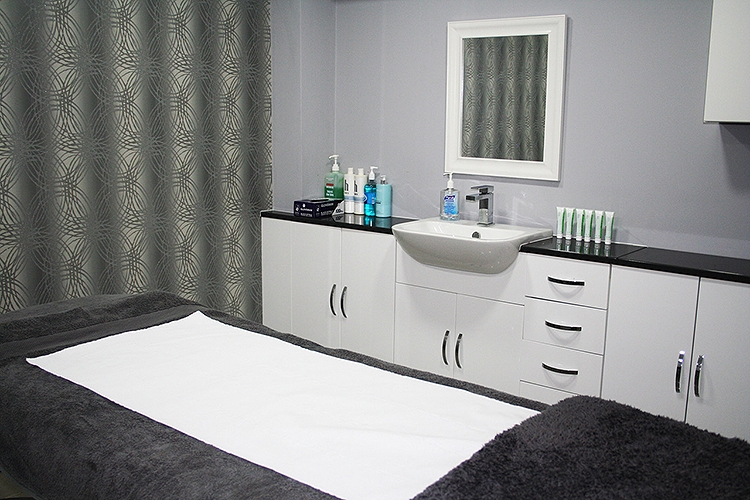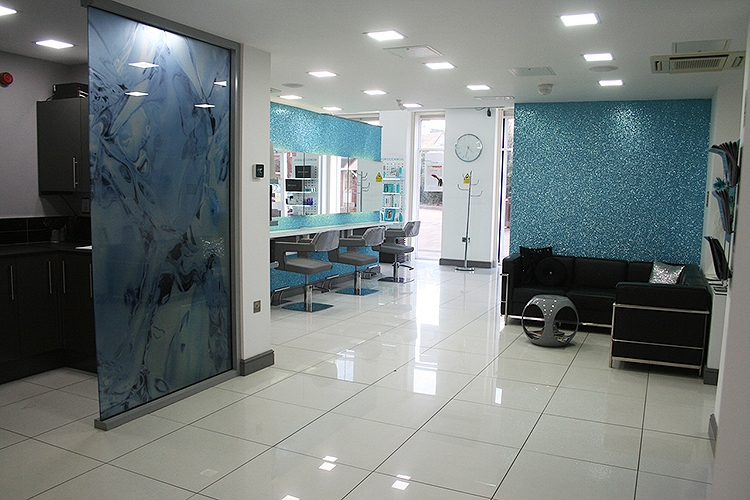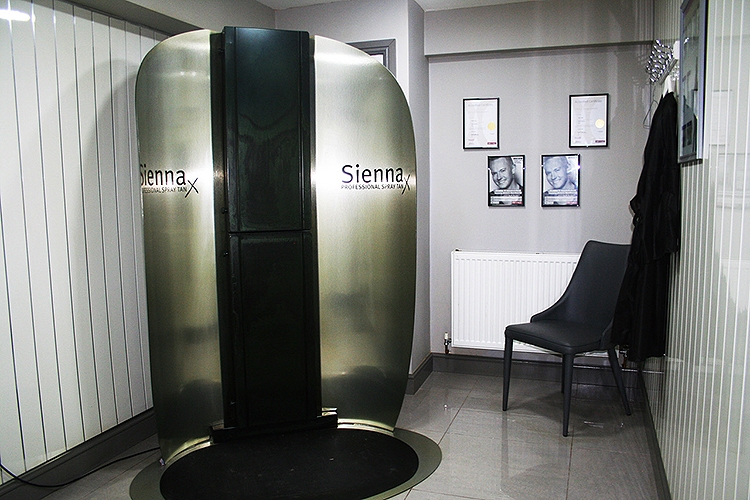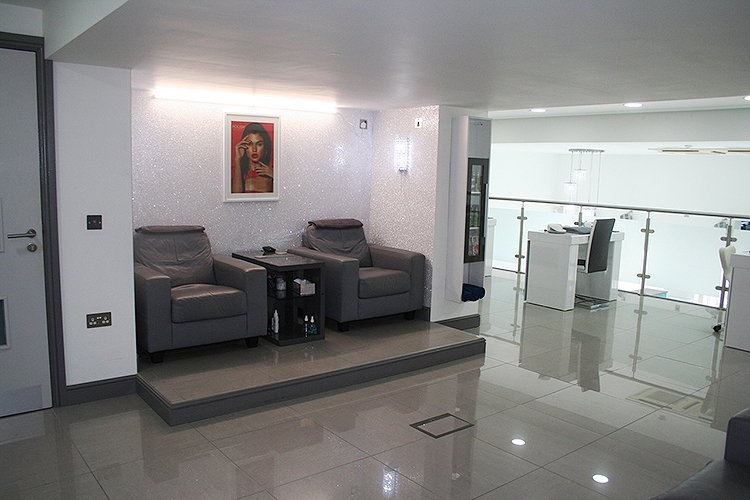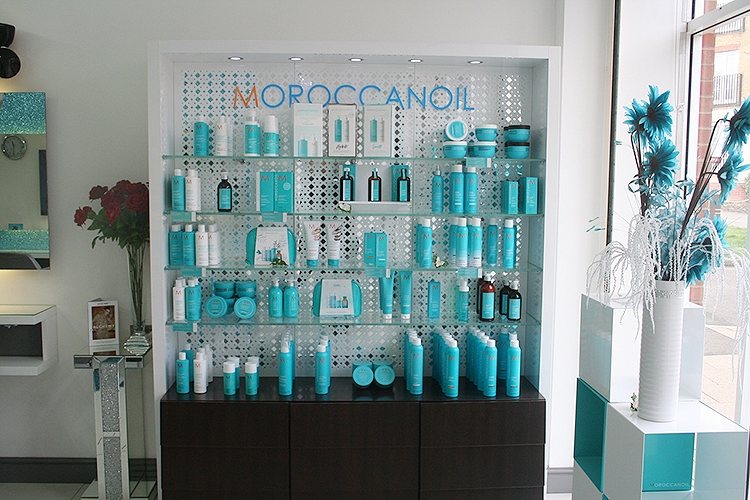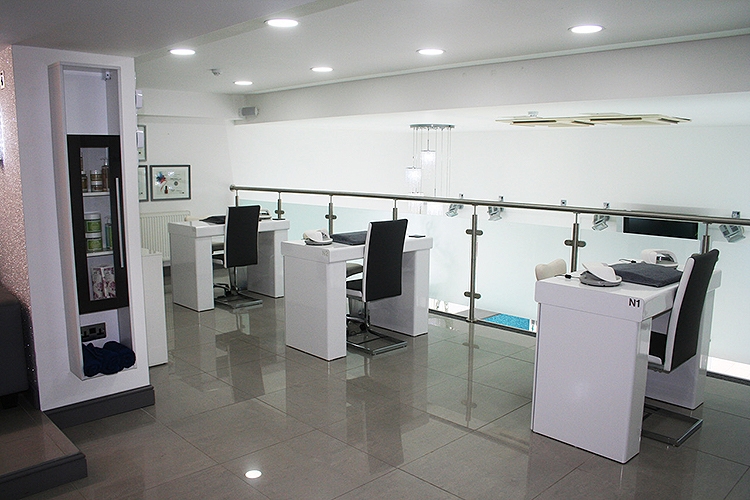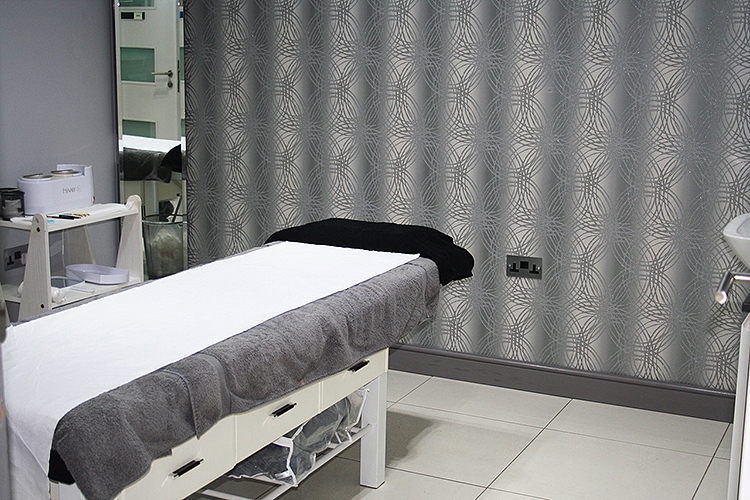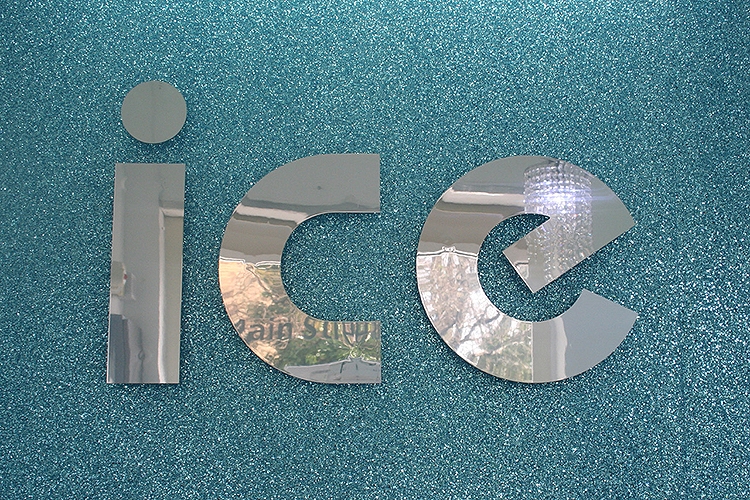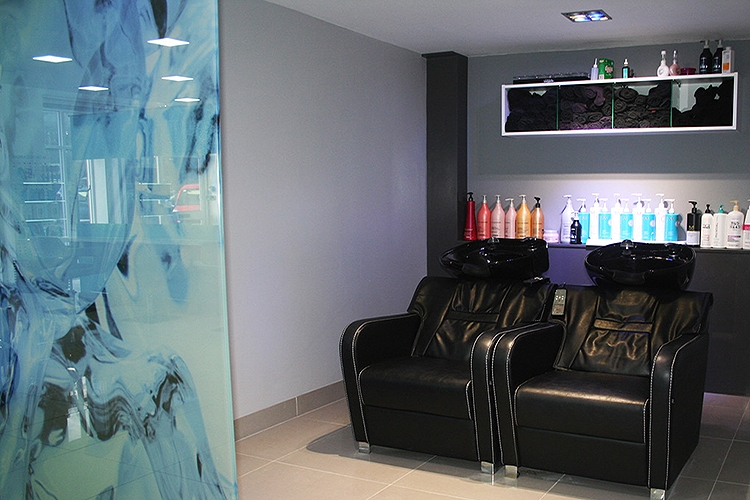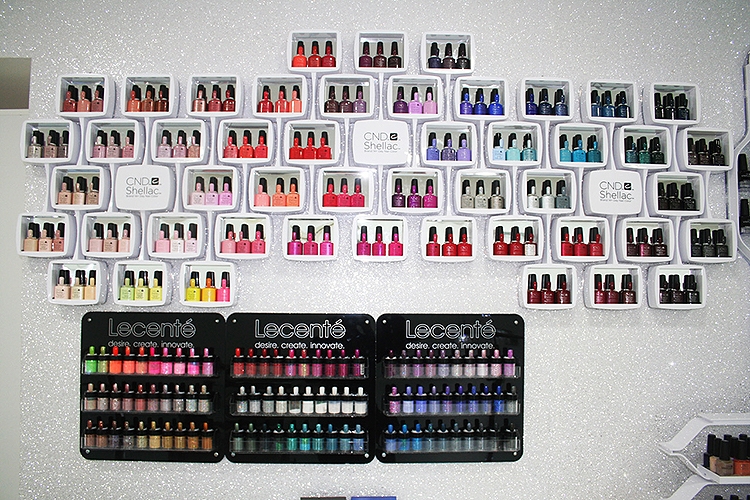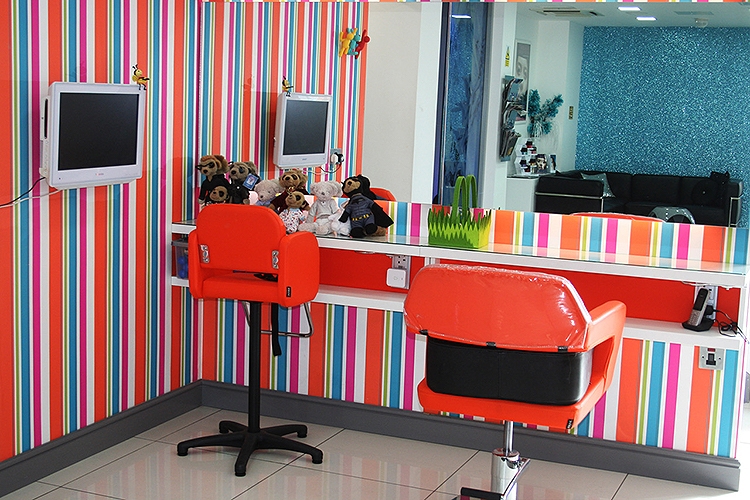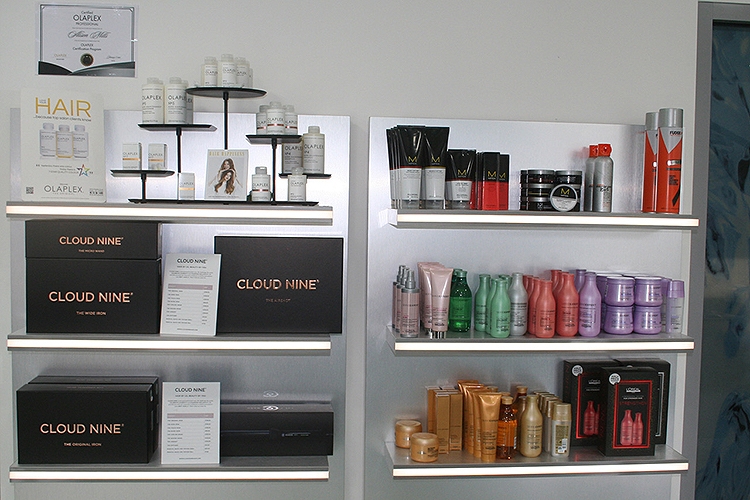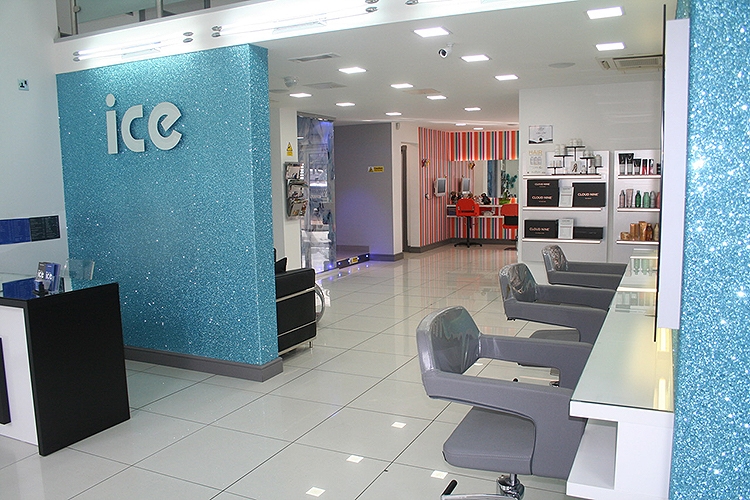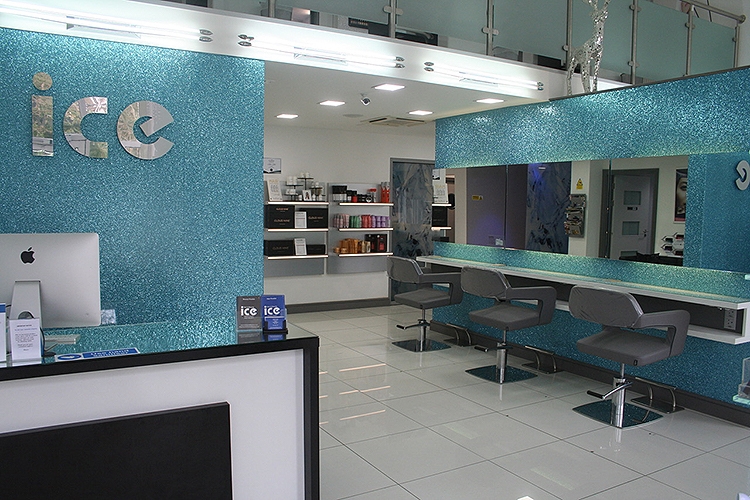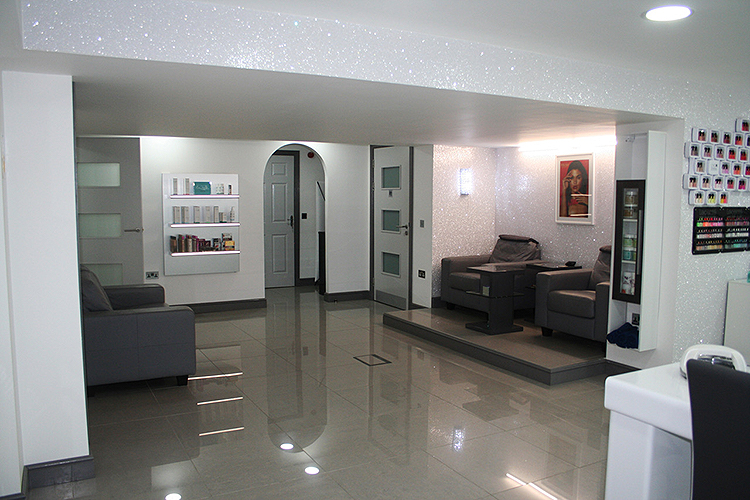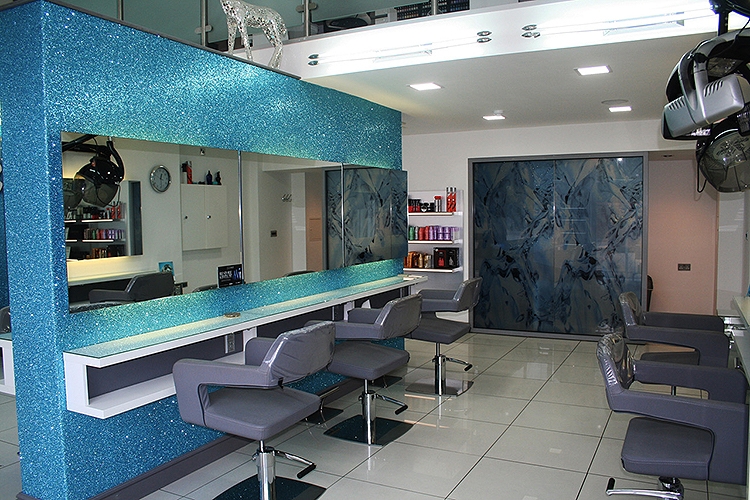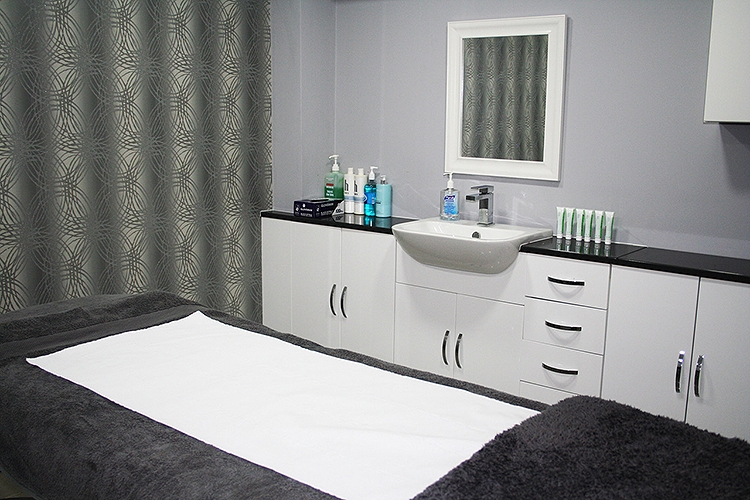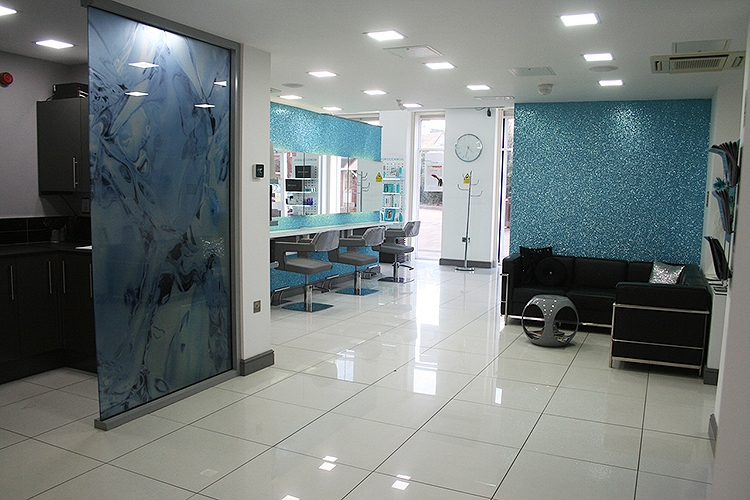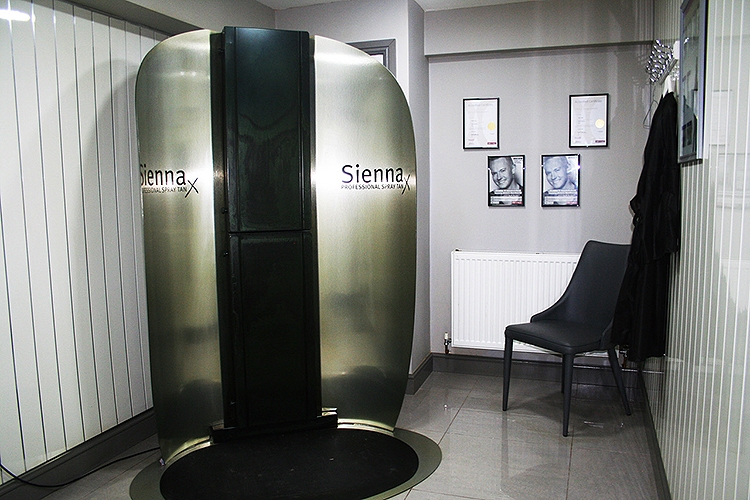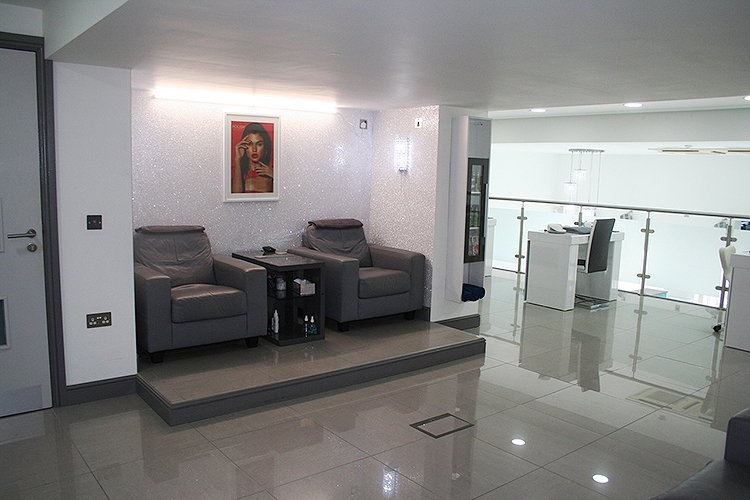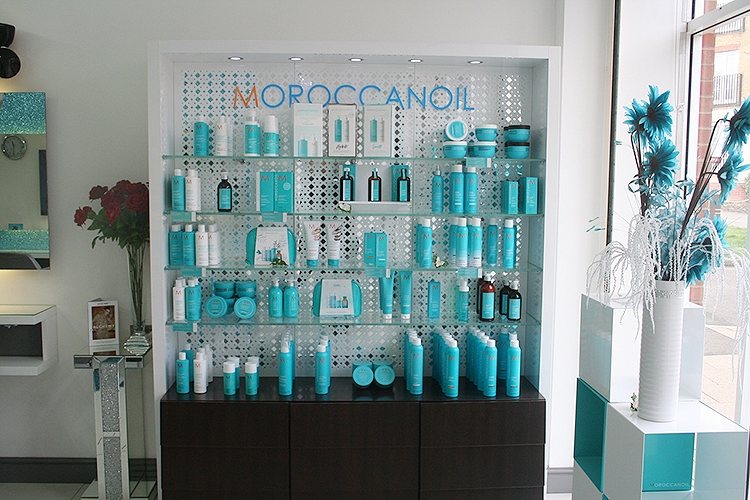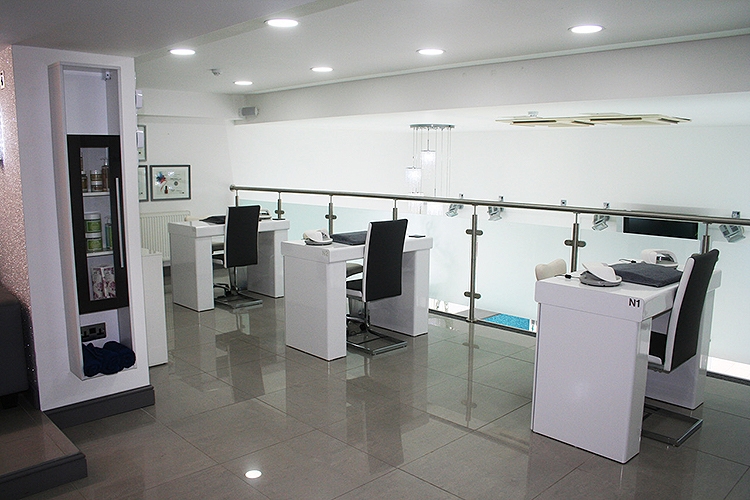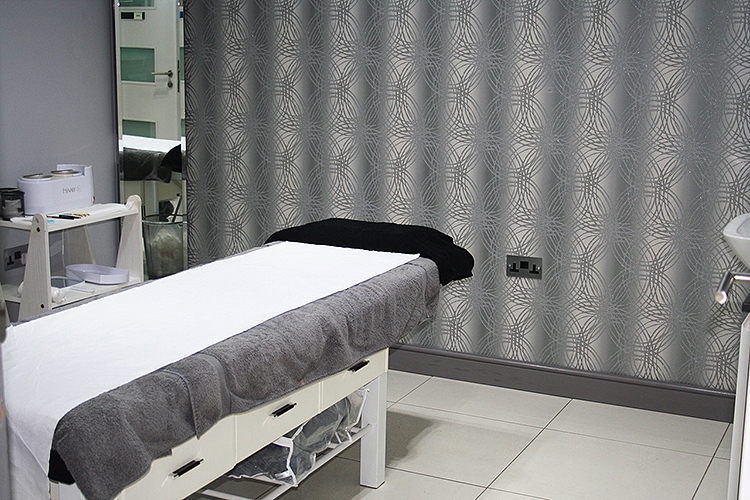 Why Not Call Us Today?
Get in touch and come and experience our salon for yourself..