My Ice Hair & Beauty Dream
Ice Hair & Beauty is a "family run salon" situated in the heart of Dickens Heath village, just on the outskirts of Solihull. The village offers free parking.
"My Ice Hair & Beauty Dream"

From a very young age, I always wanted to have my own salon and be a salon proprietor. It was always my passion and I was always planning what my salon would look and be like! I never let those images escape from my heart!

As my children were growing up & then becoming young adults, we always spent a great deal of time together, as they followed their passion of Ballroom & Latin dancing. When they retired from competitive dancing because of injuries, I knew it was my time to release that inner dream.
Ice Hair & Beauty became reality in early December 2011.

MY DREAM WAS BORN!

Kelsey finished her schooling in June 2012 and she commenced her Level 2 apprenticeship in Beauty Therapy at Ice Hair & Beauty. She too, had always had a creative side in her and at the age of 14, I can still remember her sticking 'false nails' onto plastic spoons and creating masterpieces!
In 2015, circumstances prevailed that the opportunity arose to purchase our current premises, just around the corner! With my husbands building expertise our new salon opened at the end of April 2015. Our whole family worked together to create where we are today.

A mother & daughter relationship is the best bond you could ever wish for! We love being together every single day and we hope we bring that love into what we create for you every day!

Love always
x Alison x
Opening Hours
Monday: Closed
Tuesday: 10:30-19:30
Wednesday: 10:30-17:30
Thursday: 10:30-19:30
Friday: 10:30-17:30
Saturday: 9:30-17:00
Sunday: Closed
A Family Salon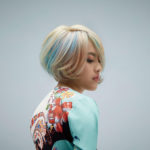 Ice is a unisex hair salon offering services for the whole family. We are also a specialised childrens salon with a designated area for our younger clients.
Hair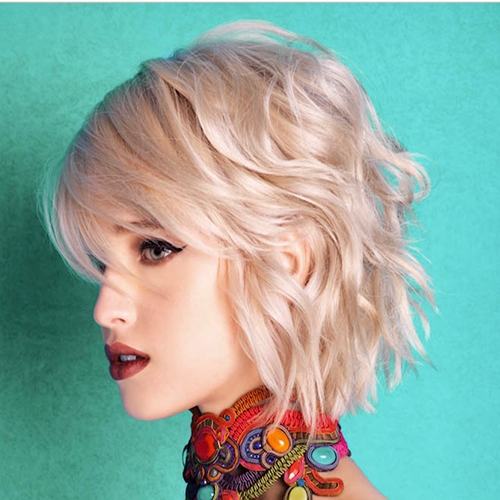 Beauty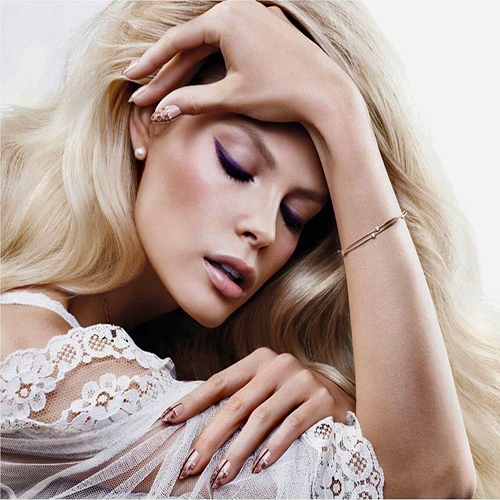 Gift Boxes